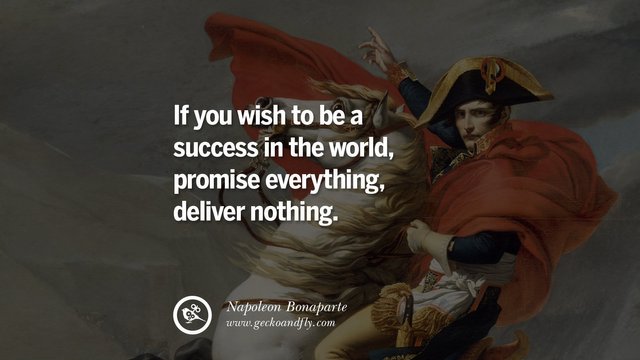 06/23/2019 | Bernie Sanders Unveils Sweeping Bill To Cancel All Student Debt
The new proposal from the 2020 presidential candidate would get rid of all the existing student loan debt in the country. ― Sen. Bernie Sanders (I-Vt.), who is running for the Democratic presidential nomination, unveiled one of his signature policy proposals Monday, a plan to make public college free ― with a new element of eliminating all the student debt in the country.
EARTH CUSTODIANS: Knowledge should be accessible to all, unbiased and absolutely free, from kindergarten to college. Making this a political platform to get votes is dangerous because there is no freedom when one has to buy it. It will most likely come along with more baits to fool voters.
The legislation is the most sweeping college affordability plan to date. It eliminates tuition and fees at public four-year colleges and universities, as well as community colleges. It also would wipe out all the existing student debt ― $1.6 trillion, covering 45 million Americans. The Sanders bill eliminates all student debt, whereas Warren's plan ― while still substantial ― covers $1.25 trillion for 42 million people. The difference is that Warren's plan has caps.
First off, Warren and Sanders are millionaires, there are no public servants. Life is an auction-circus. Warren's has caps depending on the household income but insists that she will break up Big Tech. Anybody believing that is kinda naive.
A February report from the Levy Economics Institute of Bard College found that wiping out $1.4 trillion in student debt would lower the unemployment rate, create new jobs and boost the gross domestic product by as much as $108 billion per year for the 10 years following the debt cancellation.
People would supposedly spend more, but spend on what… bigger plasma TVs, new cars, new clothing and shoes, etc? But all this new money rushing into the "materialistic economy" is going to create inflation due to the increase of demand for certain goods and services, and sure unemployment will get a (small) boost for a while. And even for housing market, people will move into better apartments most likely, because they think they finally can afford it… or just eat more processed foods. Almost half of US families can't afford basics like rent and food, read a ABC headline in 2018.
The first year, politicians will pat themselves on the back… until eventually inflation sets in. You can count on it. Debt cancellation will have the same economic side effects as a minimum wage increase. You will see!
Economics is quite simple to grasp.
Then we have the pessimistic view: $108 billion per year is nothing once aware of Valentine and Mothers Day sales which amount respectively to $20 and $23 billion already, and despite that the economy is rather sluggish. So 50 billion more are not going to make a big difference.
It is all gimmicks and should student loans end up being erased, bank shareholders are going to look for the exit and if banks go down, we'd go all down — unless they pull additional rabbits out of their hats. And they will.
Earth Custodians think it's good news, it will just give RBE (resource based economy) more opportunities to shine, because more shenanigans will be exposed.
FULL ARTICLE
https://www.huffpost.com/entry/bernie-sanders-college-debt_n_5d0ed0cbe4b0aa375f4da108?fbclid=IwAR0s5xN1e27ttGgo-wZe34UwROTIZHGnEOnW_LEVwK3p_ojIahvCjJvBCSs
FURTHER READINGS
Almost half of US families can't afford basics like rent and food (2018)
https://www.abc57.com/news/almost-half-of-us-families-cant-afford-basics-like-rent-and-food?fbclid=IwAR0W8Bp5VwRa5XNXZ3HEp1_M8vrfwQdxMgiXRspMbP9J2VyuJ5L7IUgLbic
$61/Hour Wage Needed To Rent 2-Bedroom In San Francisco, $54/Hour In San Jose (JUNE 2019)
https://sanfrancisco.cbslocal.com/2019/06/20/housing-wage-61-san-francisco-54-san-jose-nlihc/?fbclid=IwAR0RaYTC-lmAFKuNdtTzfV0VFIROlw8Z7gk7apoAMo9ojf-V3EyZiTTbpmM