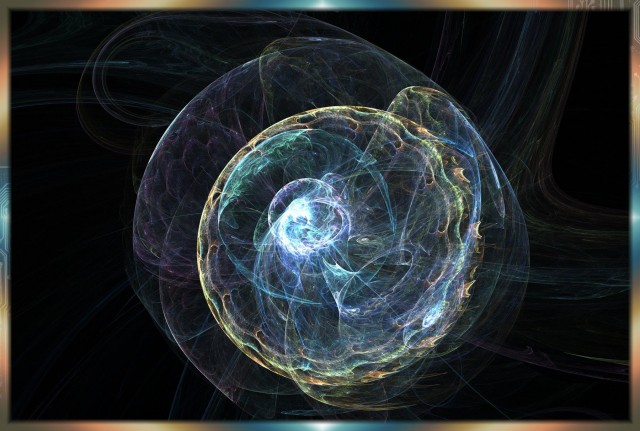 It is about time to say the least. Such news is a great relief and going to help increase awakening among populations. 
In 2017, scientists had to recognize that "dark matter and energy" didn't exist already. There is a big shape up going on within academia. Can you imagine that you paid several tens of 1000's to get your diploma in (astro)physics before those revelations became mainstream,  meaning that you'd have literraly spent your money on fabrications.
In a nutshell, tis is the problem with science as a whole. Because knowledge ever progresses, diplomas are rarther useless as they tend to promote the stagnation of knowledge itself. And such an observation is also valid for other scientific fields.  Science of monetarism inclused. Precisely why all scientific fields must be non-profit, because otherwise money determines the advantage of any department that is getting more funding. Furthermore, it antagonizes knowledge itself by promoting various studies that do not hold any water while dividing all sides of the argument even more acutely. Monetarism has far reaching downsides justifying to get rid of it. 
Sure, the Universe is conscious and Its language are that of Natural Laws and Geometry. What the academia is not yet ready to accept as Truth. Why is the Universe following symmetric patterns? Where are such Forces coming from? And what dictates them?
The only answer is rather obvious: Consciousness, the Mind that creates everything. 
https://www.youtube.com/watch?v=vDbZOdpEYJs