Please sign the appeal and help make it viral… it could seriously slow down the implementation of 5G and increase the chance to stop it. Please, thank you. Several millions of signatures could make a difference.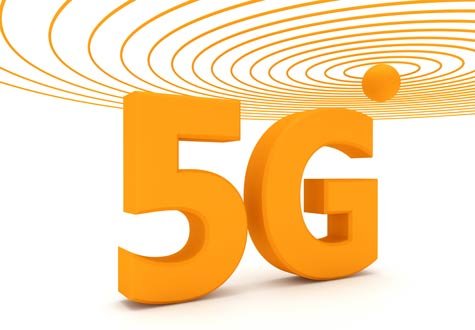 WEBSITE
https://www.5gspaceappeal.org/
The signatories to this Appeal are scientists, doctors and environmental organizations from every continent who have been working tirelessly for many years to call the world's attention to an invisible assault on our biosphere. That assault can be ignored no longer.
5G—the 5th generation of wireless technology—must not be built on Earth or in Space. The notion that radio frequency radiation, commonly known as radio waves, is somehow not real radiation and is harmless, was disproven by the 1970s in laboratories all over the world, and the harm to humans, animals and plants has since been confirmed in over 10,000 peer-reviewed studies. If 5G is built, radiation levels will increase 10- to 100-fold, virtually overnight, everywhere. There will literally be no place on Earth to hide from it.
READ THE APPEAL (very long and informative, must read!!) Available in MANY languages
To the UN, WHO, EU, Council of Europeand governments of all nations
We the undersigned scientists, doctors, environmental organizations and citizens from (__) countries, urgently call for a halt to the deployment of the 5G (fifth generation) wireless network, including 5G from space satellites. 5G will massively increase exposure to radio frequency (RF) radiation on top of the 2G, 3G and 4G networks for telecommunications already in place. RF radiation has been proven harmful for humans and the environment. The deployment of 5G constitutes an experiment on humanity and the environment that is defined as a crime under international law.
https://www.5gspaceappeal.org/the-appeal
Organizations
As of January 11, 2019, 31,291 people and organizations from at least 108 countries have signed this Appeal.
Below is a partial list of organizations that have signed.
https://www.5gspaceappeal.org/signatories/
European 5G Conference 2019 Effectively Admits 5G is a Massive Biological Experiment, Jan 24 2019
https://digitalsurvivor.uk/2019/01/24/european-5g-conference-2019-effectively-admits-5g-is-a-massive-biological-experiment/