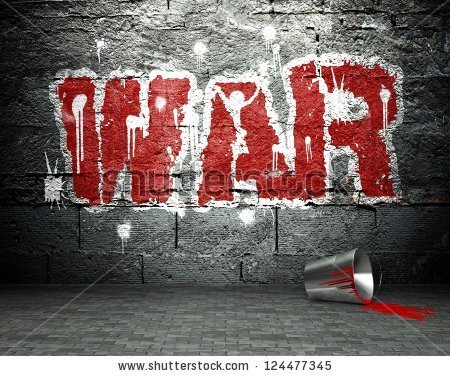 Many people still won't believe that a money-free society may well be the fix humanity needs to fix itself. But today we have centuries of well documented disasters caused by monetarism.
Sept 2018 | The Yemeni rial has lost more than half its value against the US dollar since the start of a civil war in 2015 between the internationally recognised government, based in the south and backed by Saudi Arabia, and the Iran-aligned Houthi movement which controls the north, including the capital Sanaa. https://www.middleeasteye.net/news/protests-over-yemens-weakening-currency-paralyse-aden-593711632
Stocks are "mood sensitive" and any bad outlook will prompt investors to seek for the exits doors. Bad and good news are the trends deciding of the life of any currency, digital, precious metal and paper. And this means that value depends on faith… and there is ABSOLUTELY nothing rational backing this up.
Leftism and capitalism are same, they both profit from ignorance. The left claiming that centralization protects from ignorance, and the right endorsing meritocracy, the rule of the fittest. Yep this is all about wealth. Centralization by corporatism requires monetarism, data does not help promote efficiency but control.
It is essential to comprehend the above to end war and poverty.
War has not become the industry it is on its own but people always looking for wealth concentration. And how is this achieved? With money, simple.
The faith in the war industry is the most irrational behavior. Because technology forever advances and so are the mean of killing.
Stop Arming Saudi Arabia, Human Rights Watch says. That is how bad the left is at protecting humanity. Completely clueless (by design). Only striking at the core will do: stock exchanges.
Selling death, in a sane society, is regarded as psychopathy.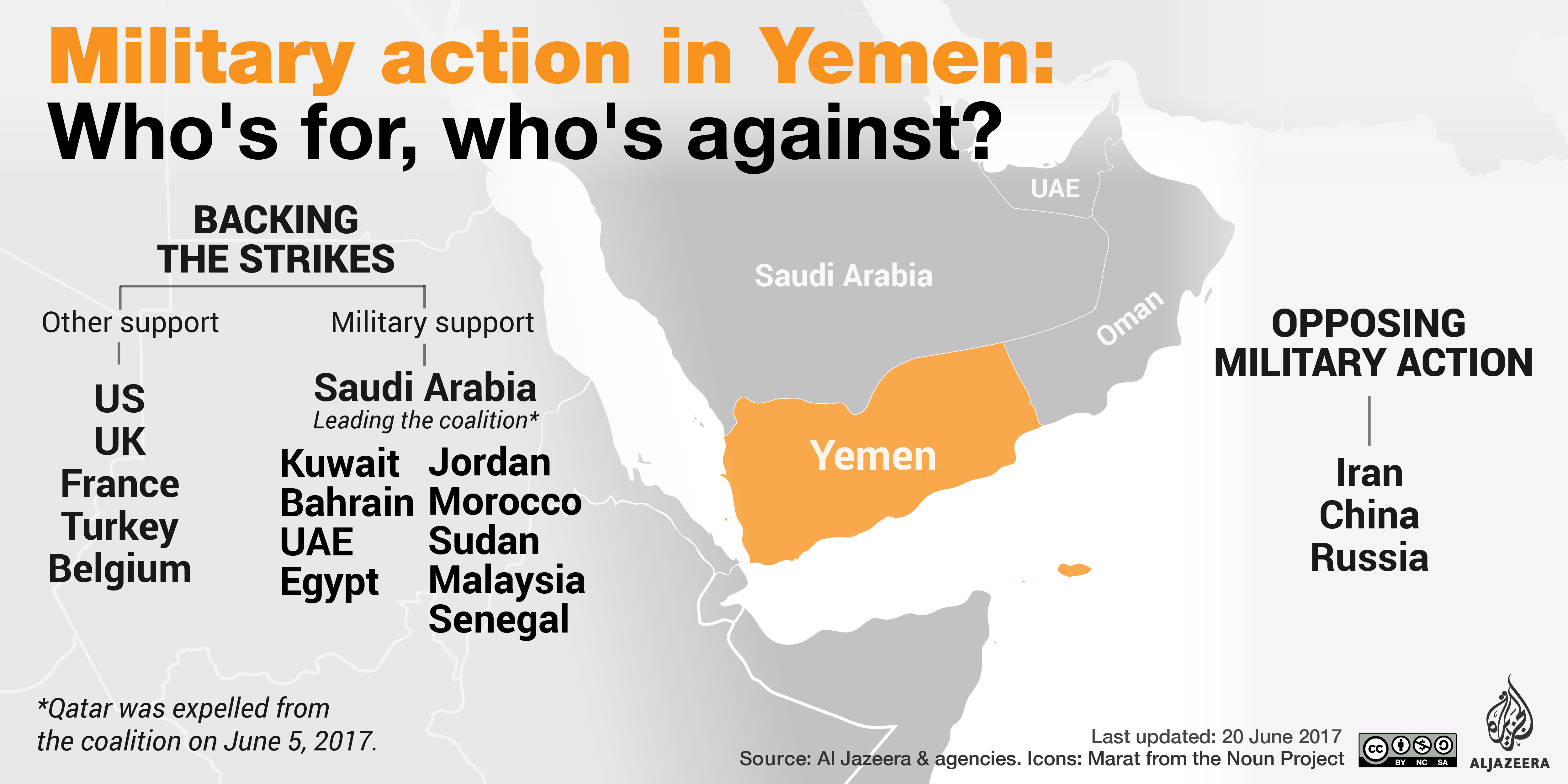 http://iranpress.com/middle_east-i129387
'the worst famine in 100 years', according to the United Nations.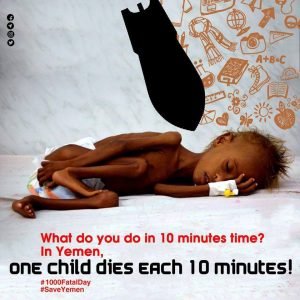 Yemen is in the grip of a civil war that began three years ago with air strikes by Saudi Arabia contributing to the humanitarian crisis. There are now 13,000,000 people who are on the brink of starvation…. 'Many of us had the confidence that that would never happen again and yet the reality is that in Yemen that is precisely what we are looking at. Read more: https://metro.co.uk/2018/10/15/yemen-on-verge-of-worst-famine-in-100-years-as-civil-war-rages-on-8038202/?fbclid=IwAR0xxq8ktlSEbOmRDdR3zt_-jOIU2vQ1W0DYirU5OMT4ItKF5mw87oY6f6o?ito=cbshare